In album:

Lizard Juice Lakeland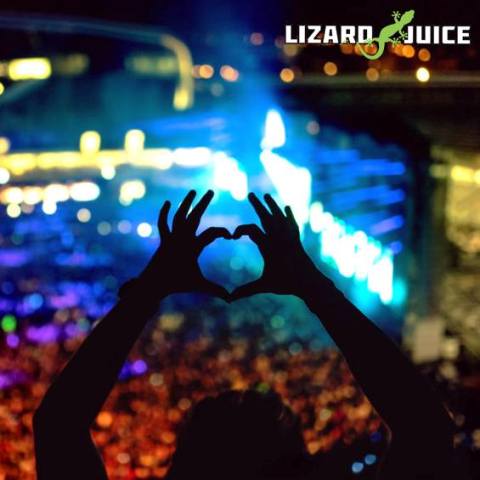 Lizard Juice Lakeland

3238 South Florida Ave, Lakeland, Florida, 33803 United States
863-692-3344
LJ1013@LIZARDJUICE.COM
http://www.lizardjuice.com/lakeland/

Online, and in Lizard Juice stores in Florida and Alabama, customers will find over 30 flavors of e-liquids in Fruit, Dessert, Drink, Tobacco and Ice varieties. Nearly every e-liquid Lizard Juice sells is available in zero to 24mg per milliliter strength levels.
Comments
Add Comment
Please login to add comments!